BACK TO PEOPLE
Lisa Henry
Director, Customer Experience
Lisa leads the Customer Experience team — you could say she is obsessed with the customer experience. From the moment of registration to the onsite check-in, Lisa is dedicated to providing a seamless experience for attendees.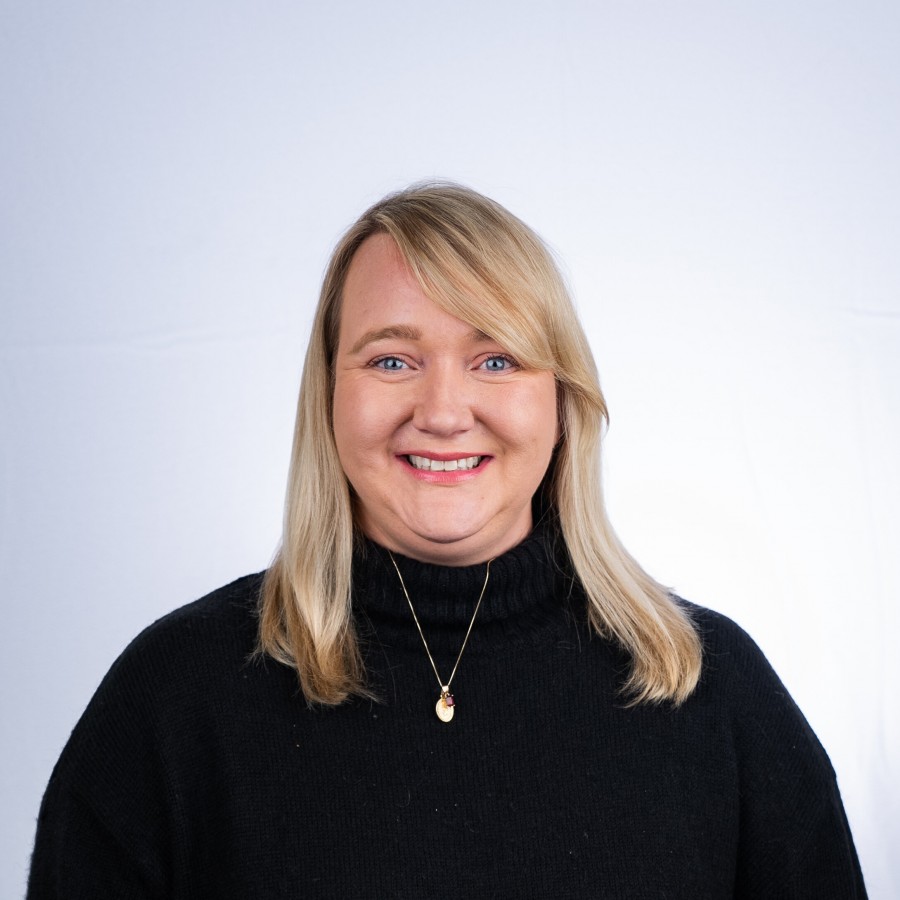 Lisa Henry
Always championing for the user experience, her background working in events across the Americas, EMEA and APAC allows her to deliver with excellence.
She is responsible for creating the best customer experience through the event life cycle. From setting up registration sites to managing the registration experience and communications to post-event analytics and KPIs, you can count on Lisa to provide event registration from the simple to the complex along with insightful analytics.
She loves brainstorming the best ways to make your event the most successful and is always up for a challenge.
Lisa returned to TK Events after travelling the globe to join the UK office and couldn't be happier! In her spare time, you can ask her about her next big adventure – her main goal is to step foot in every country in the world.