BACK TO PEOPLE
Claire Duncan
Vice President, Business Development, Client Relations and Production
An exciting 21-year career has been focused on elaborate and complex, technical special events, video production and brand management.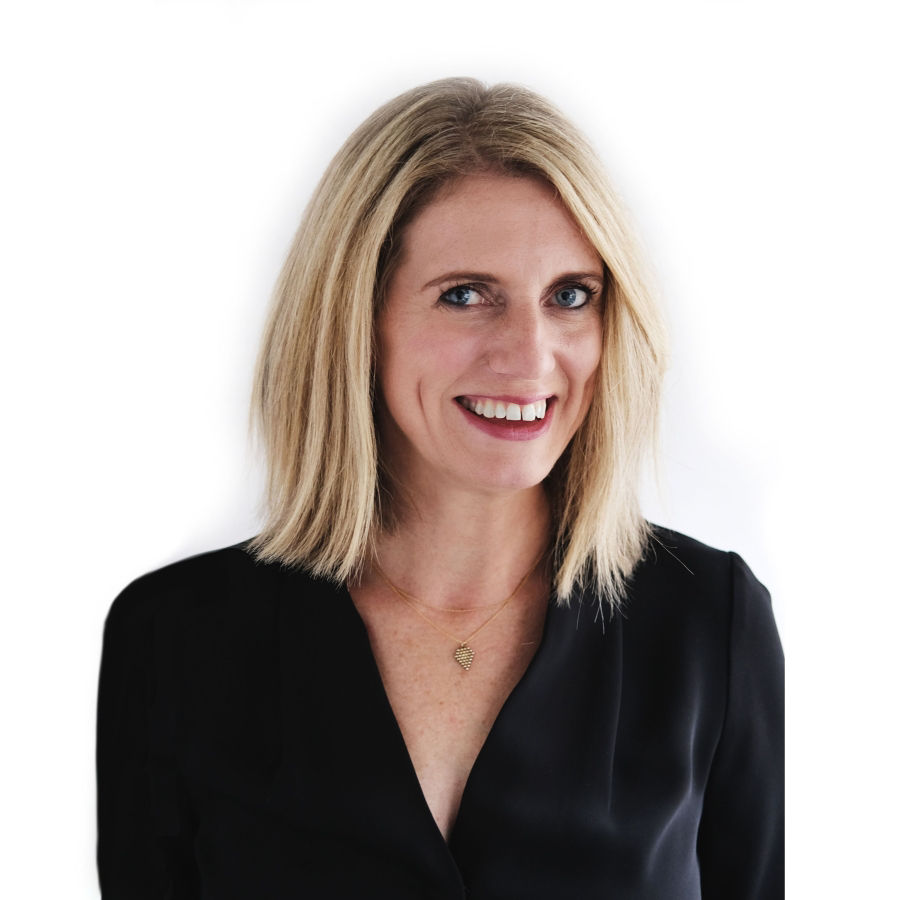 Claire Duncan
Starting out with 8 years at a UK production company producing innovative, large-scale conferences and content, Claire worked with high-profile speakers, dignitaries and celebrities, and has many a backstage tale. Canada bound in 2008, the next six years were spent with a leading Canadian agency spearheading all event design and technical production for conferences, trade shows and galas for outbound programs namely on the Johnson & Johnson account, across the US and Central America. For the next six years as VP, Creative Strategy & Events, she led the multi-award-winning production team at Canada's largest DMC, producing an array of transformational experiences for global brands and driving the creative direction of the company.
Claire brings her breadth of creative communication skills, humour and positivity to the teams she works with.