BACK TO PEOPLE
Claire Duncan
President
A global event producer and creative strategist, Claire has created extraordinary experiences across the world for over 20 years.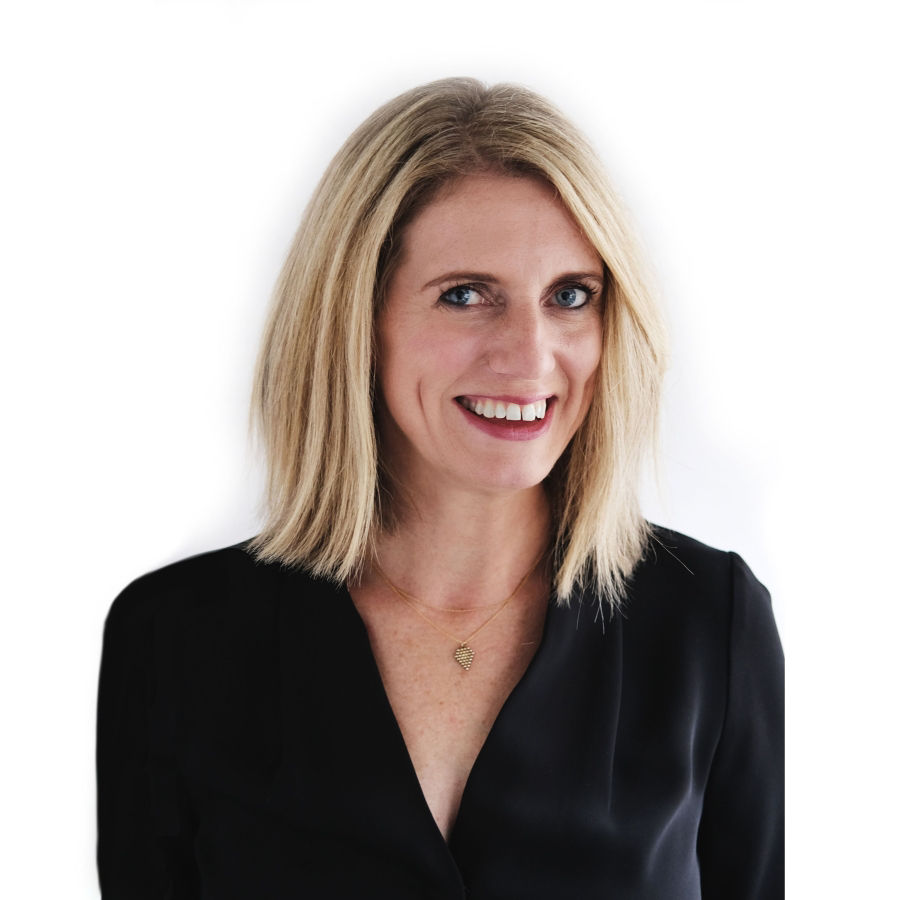 Claire Duncan
Complex technical special events, elaborate incentive programs, extensive conferences, design management, video production and all manner of logistics are in her remit. From A-lister private shows, to managing heads of state on the world stage, it's been a whirlwind of experiences leading an impressive roster of clients and many a backstage tale. Creating spectacular moments, calm out of chaos and driving innovation is in her DNA and she brings those energetic leadership skills to the healm of TK.
As President she endeavours to bring her keen business intuition and industry know how to continue to push the boundaries of creativity and technology, ensuring flawless, immersive human connections and knowledge share for our clients. At home, she is found juggling life with her boys and enjoying the spectacular outdoors of BC.