who we are
get to know us
We're creators, designers and tech-savvy trendsetters.

We believe in a world with no boundaries. Whether in person or virtual — we'll bring your event to life across all audiences and all geographies.

With offices in Canada and the UK, a global client and partner base, over 30 years of experience in Live Events, and an industry-leading Virtual Venue platform, TK Events is poised to be your one-stop, integrated solution for In-person and Virtual Events.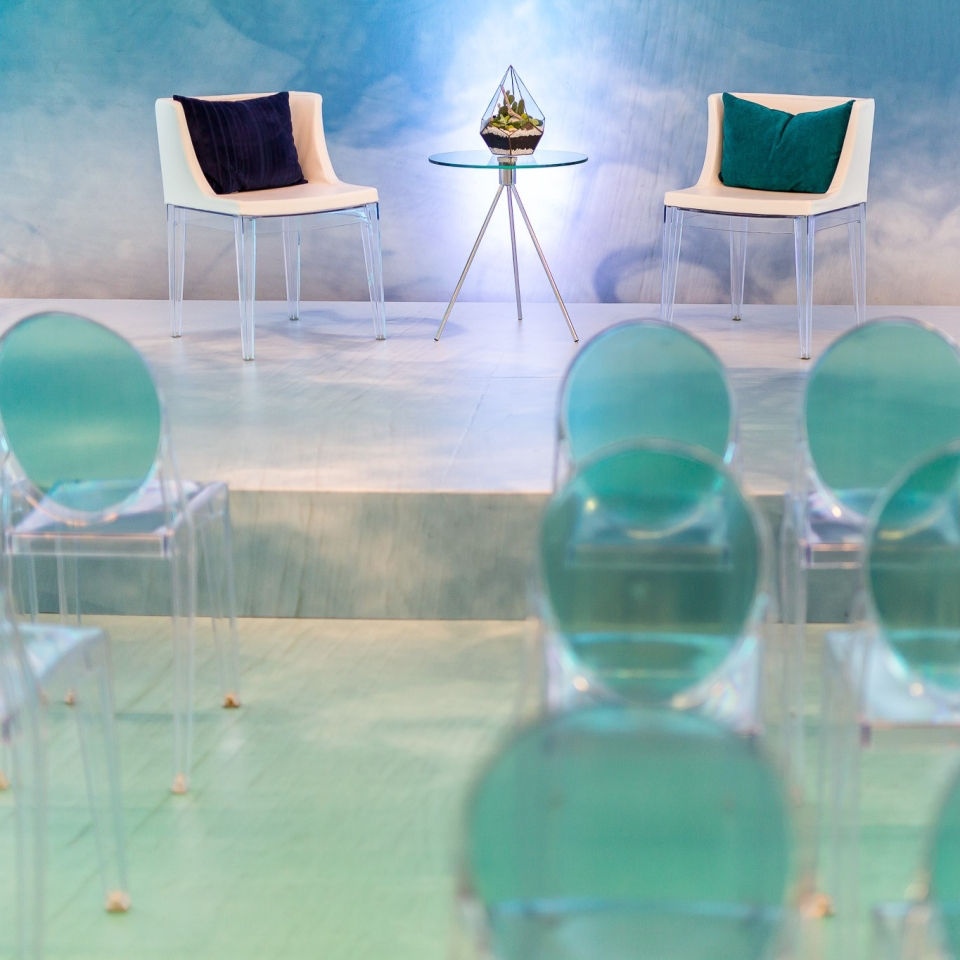 We love CHOCOLATE...
Meetings over chai lattes,

Being guinea pigs for new technology and ideas,

And finding the magic that happens when smart people get together.
Why TK?
What makes us great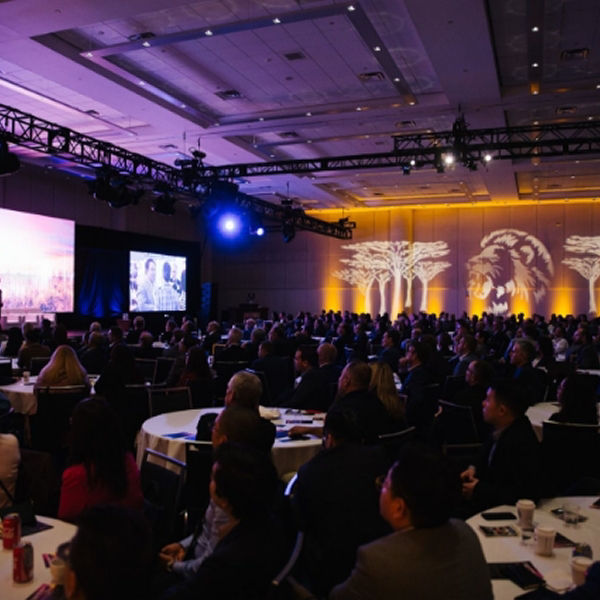 We are insightful
A deep understanding of the business of events, will help you remain an influential pioneer in yours.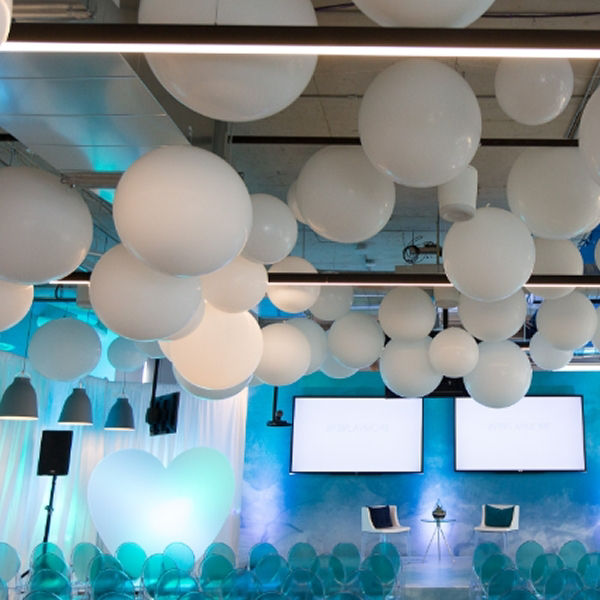 We experiment with new tech
NERDS? GEEKS? Yup, we know all the latest tools, tricks and gadgets to create your memorable event.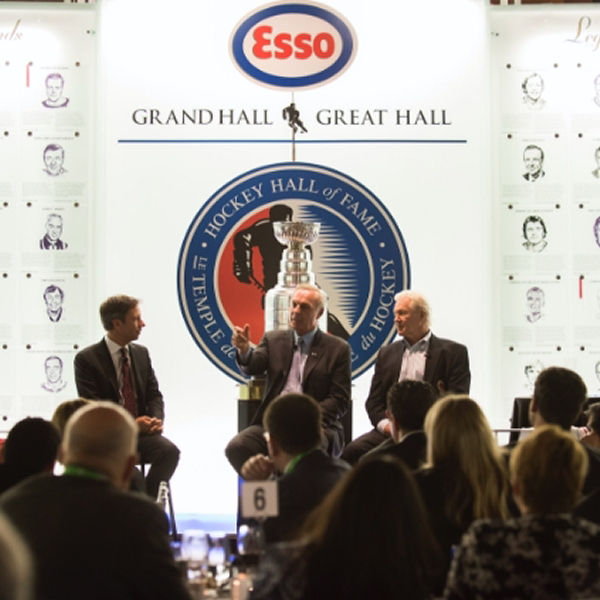 We are strategic
Every event should excite and impress: that's a given. We know it also needs to have a purpose. TK can help!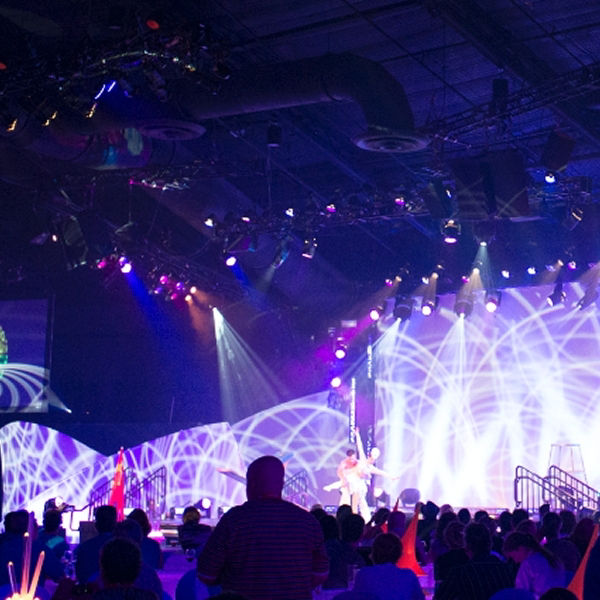 We are innovative
We don't do 'same old.' We've been around for over 30 years, so we know what'll wow your customers.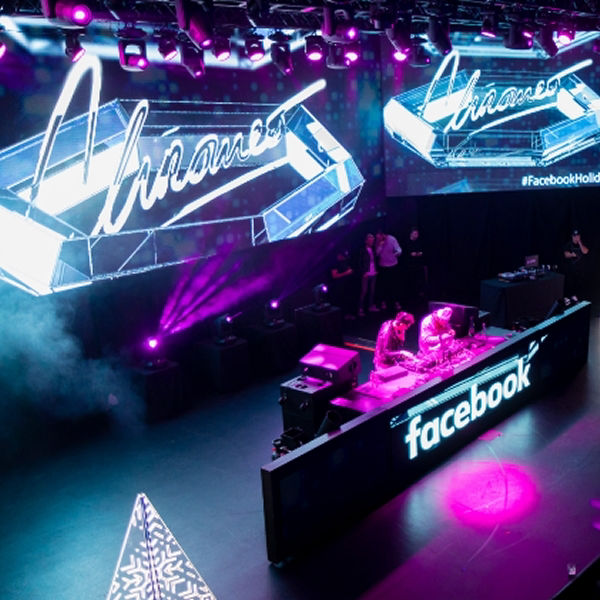 We are your partners
Event invention is in our DNA. Join with us and together, we'll create extraordinary experiences.
Our leadership team