BACK TO SERVICES
Our services
creative agency
There's a certain kind of undefinable moment when an event becomes more than just a gathering and transforms into one of those 'remember when' moments. A brand experience. Something your audience shares. An event they talk about for days afterwards. Our producers and designers live and breathe dreaming up and creating those moments.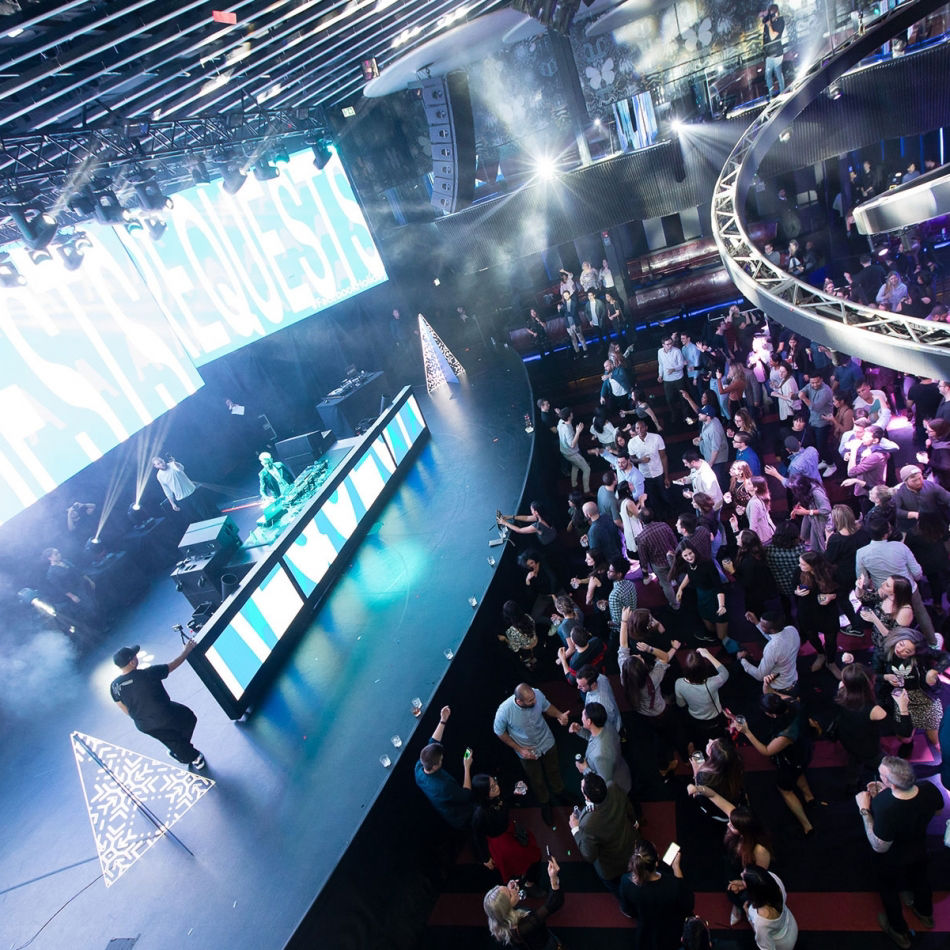 Strategic Marketing
We're an award-winning, global agency with a full range of event management services bringing brand strategy and event design together for extraordinary experiences and impactful events.
We proudly work around the globe offering exceptional service and event expertise, combined with innovative ideas to create unique brand experiences.
Support Services
Brand Strategy
Logo & Identity Design
Creative themes and productions
Storytelling and content creation
3D Design and Animation

Brand Strategy
We build community and keep the emotional connection with your target audience top of mind to help differentiate your brand in the market. Then we deliver flawless execution, moment by moment.

Logo & Identity Design
Make your mark with a logo and visual that is recognizable and memorable, designed to engage your customers, partners and employees.

Creative themes and productions
Telling your brand stories. With innovation as our driver, our producers will wow-factor your event and captivate your target audiences with immersive experiences for both live, in-person and digital events.

Storytelling and content creation
From animated content to presentation design, case studies to sizzle reels – we'll create presentations and videos that live on long after an event.

3D Design and Animation
Creating unique experiences through creative virtual and live event productions with stunning graphics, animations and unique builds.