BACK TO SERVICES
Our services
event registration
We create "must-attend" events. You know, the ones customers circle in their calendars year after year.

First impressions count. That's why you want an efficient and seamless registration experience. Our Customer Experience Team is here to help. Explore some of the standout features of our registration services below.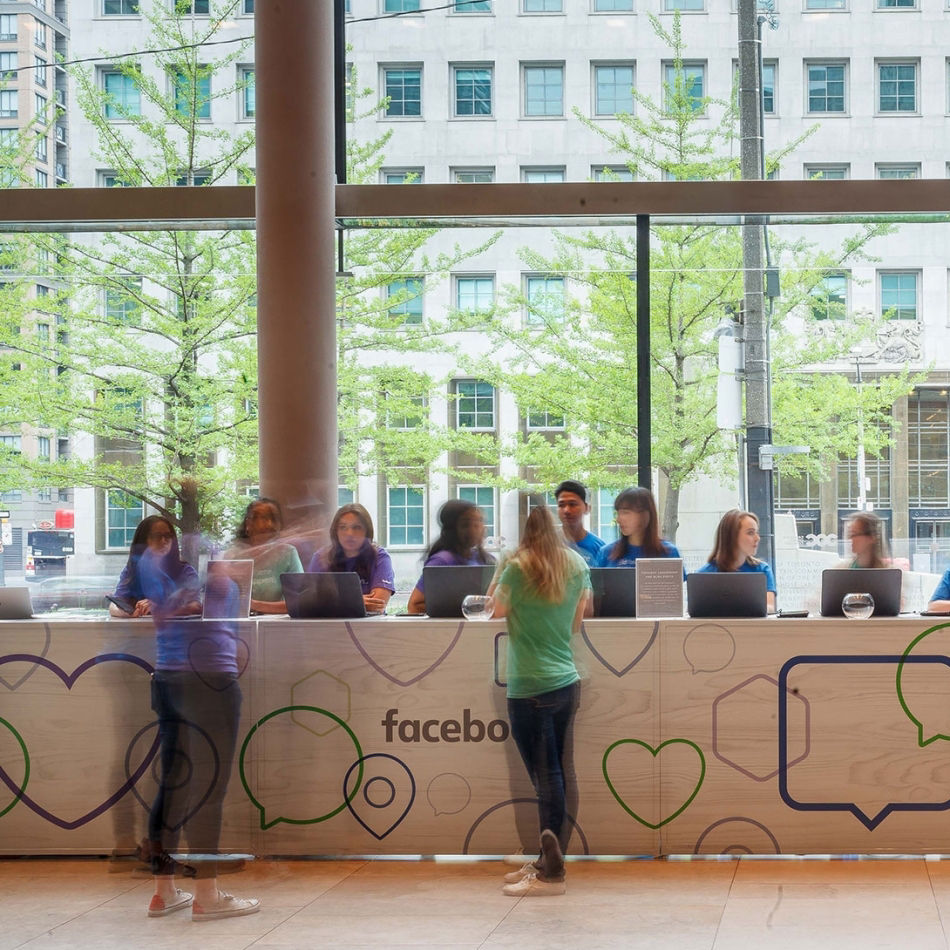 Event Registration And Management Software - Key Features
Our cloud-based, e-commerce registration platform is easy to navigate and efficient for your in-person, hybrid and virtual events. Beyond the standard event registration form - our event management software not only drives ticket sales, it collects valuable event attendee data. Check-in attendees through our streamlined event process. Post event analytics offer valuable event registration data with attendee insights.
Support Services
Online Event Registration
Name badge design
Session Builders
Attendance Management
Hotel And Travel Event Management Software
Event evaluations
On Demand Printing
Payment Gateway
Mobile app
Event Technology Integration

Online Event Registration
Promote attendee networking. Take payments. Provide early bird, discount codes and group event registrations. Monitor key benchmarks. Attendee and Speaker directories. Schedule Builder and appointment setting. Access real time and up to date information. Automated confirmations and reminder emails. Onsite check-in made easy.

Name badge design
Badge design can be technology enabled and include agenda integration.

Session Builders
A powerful event management tool that is easy to use and navigate for your guests to complete registration forms, build their agenda and conference experience with ease. Available for your in-person, virtual and hybrid events in one seamless event registration software solution.

Attendance Management
Event organizers can rely on an integrated event registration system. Track event attendance and activity through our scanner technology and gain valuable event attendee insights.

Hotel And Travel Event Management Software
Global venue relationships and an experienced event management team allow for accommodation and travel logistics, including air travel and ground transportation.

Event evaluations
We manage event evaluations with high response rate so you gain immediate insight to the attendee experience and deliver event ROI.

On Demand Printing
The event registration tool allows for a seamless on-site event check-in process for your event attendees. Our onsite customer service team provides the best event registration experience, providing all registration hardware, printing and event staffing.

Payment Gateway
Integrate with your own payment gateway system or utilize our TK Events merchant account. Our customer experience tracks revenue targets, providing real-time financial insights.

Mobile app
Increase attendee engagement with an event app. Completely customizable and an in-pocket tool for attendees to enter the event with elegance and ease and promote attendee networking. Ask us about our leaderboard and gamification features in the event app.Completely customizable and an in-pocket tool for your live audience to access the event with elegance and ease.
Event Technology Integration
Complex events are made easy. Our in-house developers can integrate your CRM and internal tools and platforms with the event registration solution. We develop a complete event technology plan that seamlessly links to our registration platform resulting in rich event attendee data.