BACK TO SERVICES
Our services
experiential
Elevate your brand with a TK Events crafted integrated marketing and experiential campaign. We take a strategic approach and translate it to street campaigns.

We find new ways to engage with your audiences and generate leads.

We deliver your brand promise.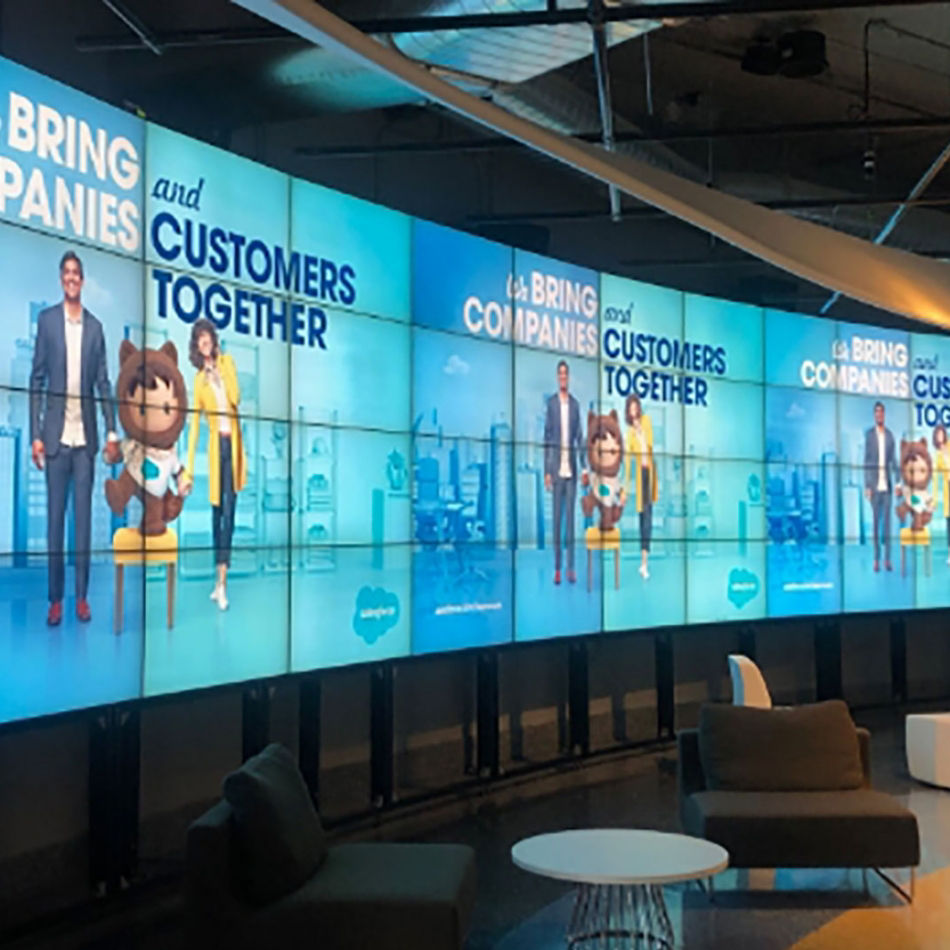 Support Services
On Strategy Campaigns
Impactful Lead Generating Campaigns
Brand Awareness
Buzz Worthy Social Media Campaigns

On Strategy Campaigns
Concepts that are on strategy and on brand.

Impactful Lead Generating Campaigns
Street campaigns with impact and lead qualification.

Brand Awareness
Elevate your brand - tailored to your audience.

Buzz Worthy Social Media Campaigns
Create social media buzz and Insta worthy moments, increasing social shares.