BACK TO SERVICES
Our services
virtual events
More than 150+ events, with attendees from more than 86 countries, have come to life in our virtual venues with our trademark creative touch. Ask us about our award-winning virtual platform.

With our Experience+ package we bring your live and virtual events to life for all audiences.

Utilizing 3D rendered graphics imitating actual meeting or event space, the platform is designed for clients to conduct events offering an immersive and visually rich user experience.

The platform seamlessly integrates with other virtual and video conferencing solutions as well as livestream technology. Designed by event planners for event goers, the attendee journey is intuitive and interactive.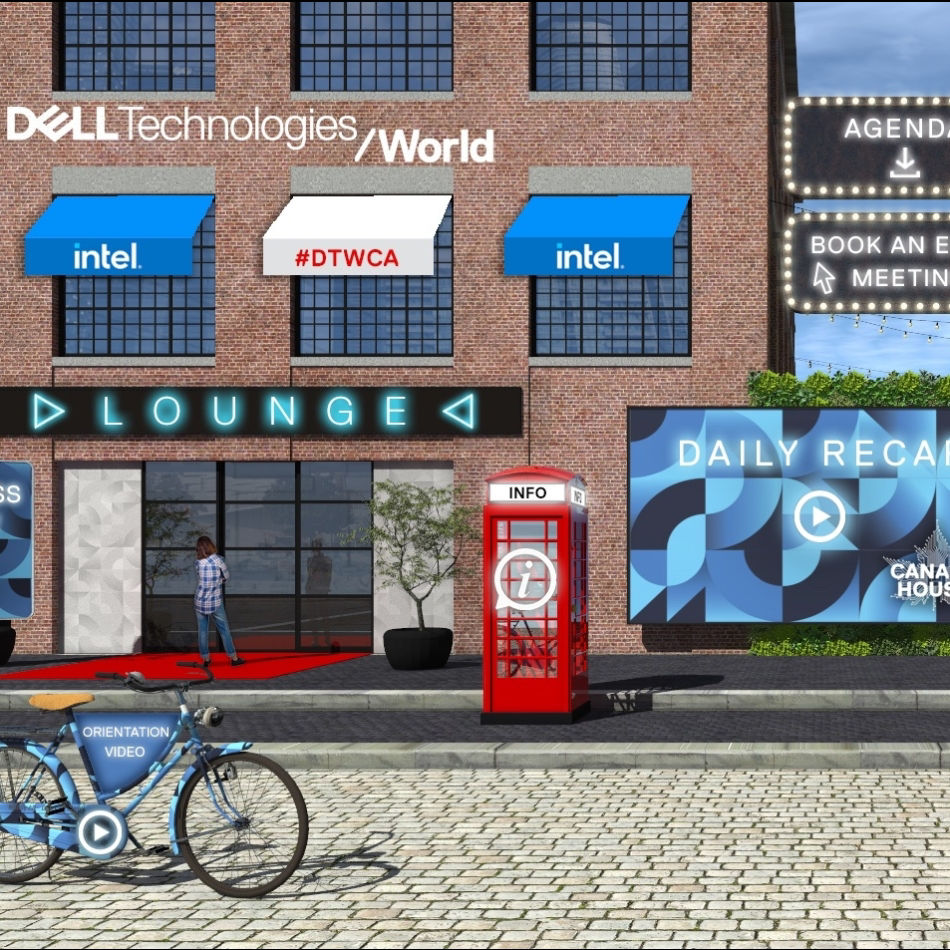 Optimize your virtual events
The event industry is evolving and here at TK Events, we are leading with our approach, as companies accelerate marketing campaigns into digital engagements.
TK Events virtual event platform covers all of your standard event needs while carefully crafting the audience journey.
We've created spaceships, cruise ships, super-heroes venues, took customers to the Sundance Film Festival, Italian courtyards, oceanside venues and designed bespoke conference venues unique to a client's brand. We've brought audiences up-close and personal with heads of state and celebrities.
Support Services
Virtual Venues
Networking
Social Engagement
Live Stream, Broadcast Level Production
Registration Platform development
Key Event Features
Event analytics

Virtual Venues
A customizable branded Lobby, General Sessions with main stage design, Breakouts, Networking and Interactive features, Virtual Exhibit Booths

Networking
Increase engagement with our custom designed Roundtable feature
Social Engagement
Increase engagement and attendee interaction with Entertainment, Gamification and activities, all custom-designed and integrated in the platform.

Live Stream, Broadcast Level Production
Ubiquitous streaming networking available in all geographies and multi-languages.

Registration Platform development
Invitations, event registration logistics and communications, agenda building make for a seamless experience. Full reporting & analytics. Event Evaluations.
Key Event Features
Live chat - text and 1:1 video chats, Q&A, Live polls Gamification. Integration with your video-conferencing platform.

Event analytics
Your personal event dashboard provides insights and analytics of the attendee experience and delivers on sponsor ROI.