experiences
with no boundaries
We're a live event and virtual event company. But the real truth is we're a bunch of event planners, designers and tech nerds who have found one another in the universe and created magic.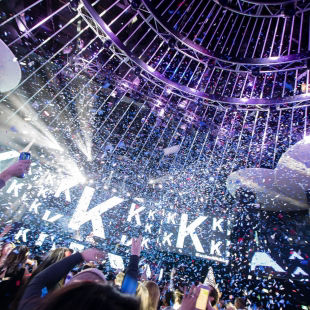 creative
technology
We're that team - you know the disruptors, the revolutionaries, changing the event industry one extraordinary moment at a time. Where creative event planning and event technology meet – our work evokes an emotional connection that will live on in the hearts and minds of your target audience long after your event ends. Oh and did we tell you the end result is valuable data with measurable results?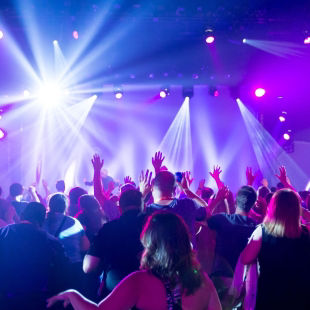 virtual
events
We started with big dreams and we continue to innovate in our custom-developed, award-winning virtual event platform. In 2020 alone, we successfully produced over 150 virtual events, reaching 120,000 attendees from over 86 countries across the globe. In 2021, we introduced Experience+ where Live Events and Virtual Events meet. It's our "hybrid event" solution. Our visionary approach and event execution will help deliver an unforgettable event experience for your in person and virtual event attendees.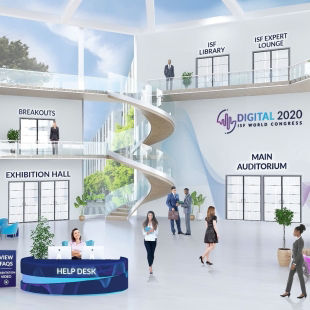 global
reach
TK Events Inc. is an award-winning agency producing virtual and in person events. We service international markets from our offices in Canada with event professionals based in both Toronto and Vancouver, along with a team in the UK, creating global event experiences for some of the world's leaders in innovation and technology.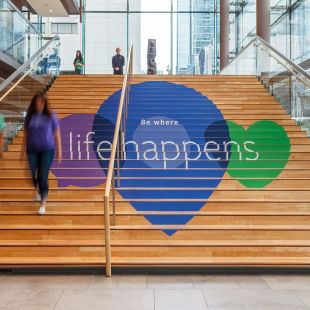 who we are
We're creators, designers and tech-savvy trendsetters.

We believe in a world with no boundaries. Whether in person or virtual — we'll bring your event to life across all audiences and all geographies.

With offices in Canada and the UK, a global client and partner base, over 30 years of experience in Live Events, and an industry-leading Virtual Venue platform, TK Events is poised to be your one-stop, integrated solution for In-person and Virtual Events.
LEARN MORE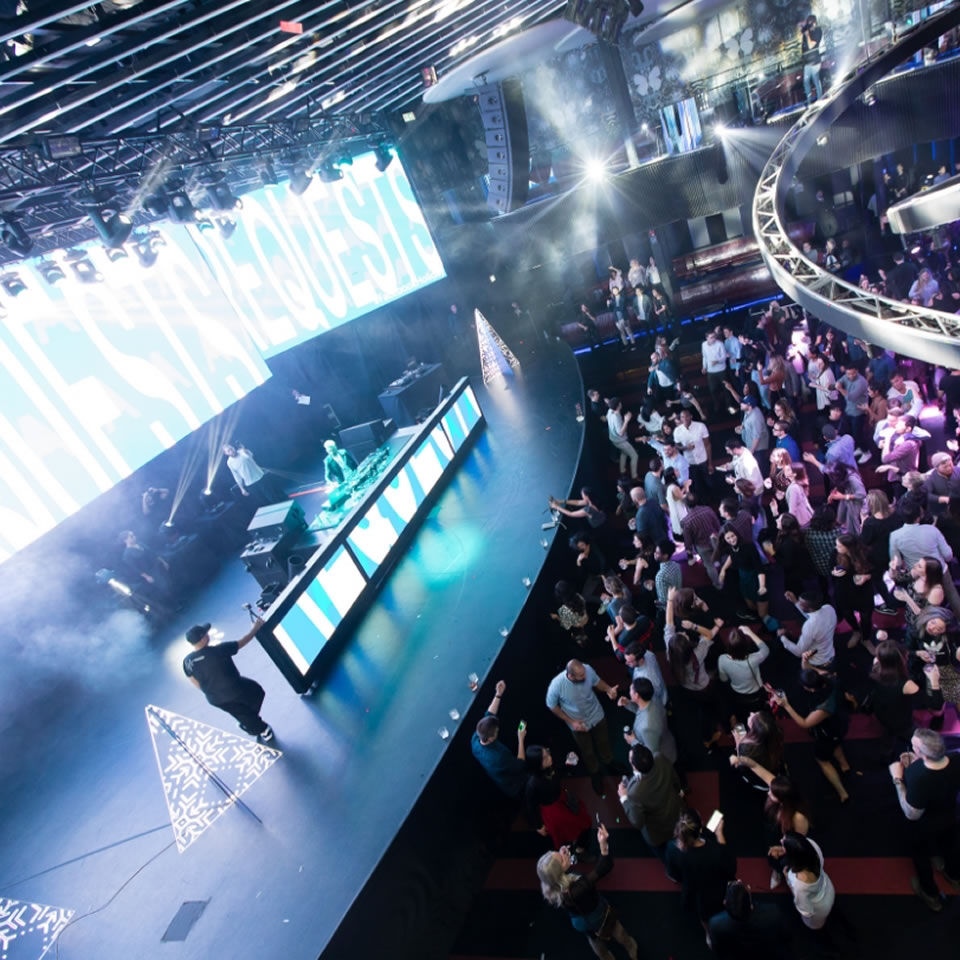 what we do
your live event and event technology experts
There's a reason why our clients repeatedly engage us. They know we're going to be passionate about understanding their business, creating a connection with their audiences, while providing senior attention and exceptional customer service.
Our work
we've got the best of both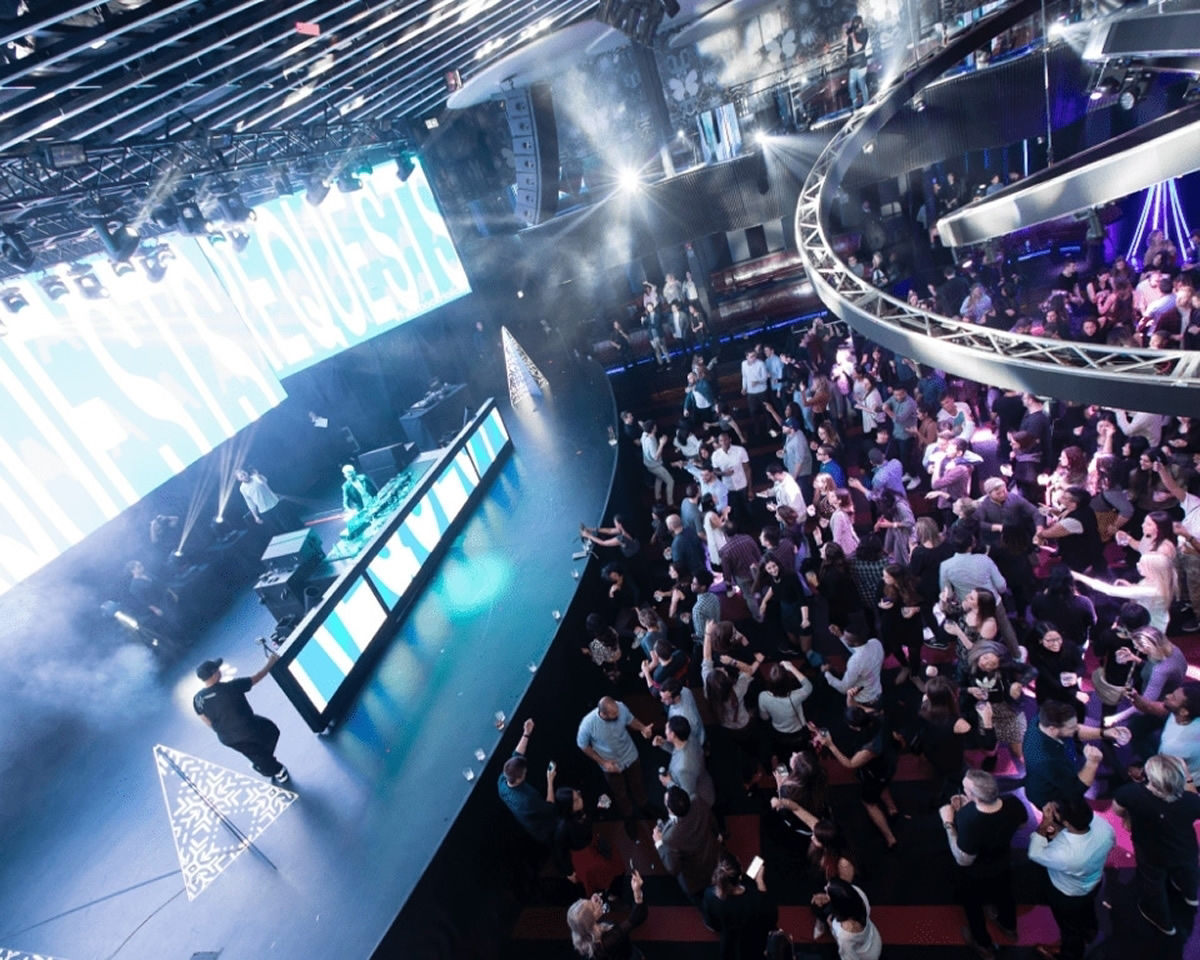 We bring the unexpected, the wonder, the excitement to live events.

There's a certain kind of undefinable moment when an event becomes more than just a gathering and transforms into one of those 'remember when' moments. Something your audience shares. An event they talk about for days afterwards.

Our producers and designers live and breathe dreaming up and creating those moments.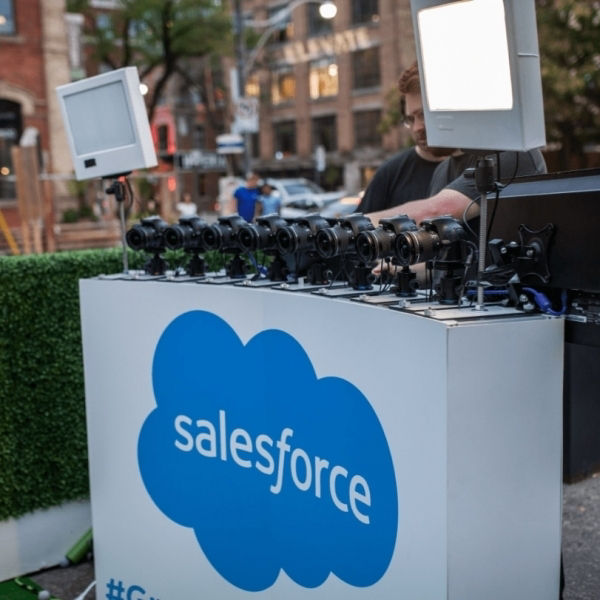 Our virtual event platform has wowed audiences worldwide.

With a client base who are leaders in technological innovation, it's in our DNA to blend the latest industry trends and technology into event programs.

Our Augmented Reality experience sets a new standard for sharing case studies and typical exhibit counters.

As your event technology experts, we'll bring all the right tech to your events.
Our leadership team