BACK TO PEOPLE
Jill Knox
Account Director & Director UK Operations
You could say that events is in Jill's DNA after growing up in the business. From stage management to account management with TK Events, Jill's expertise then carried her across the pond to the United Kingdom, where she executed global events across Europe and internationally in the tech industry.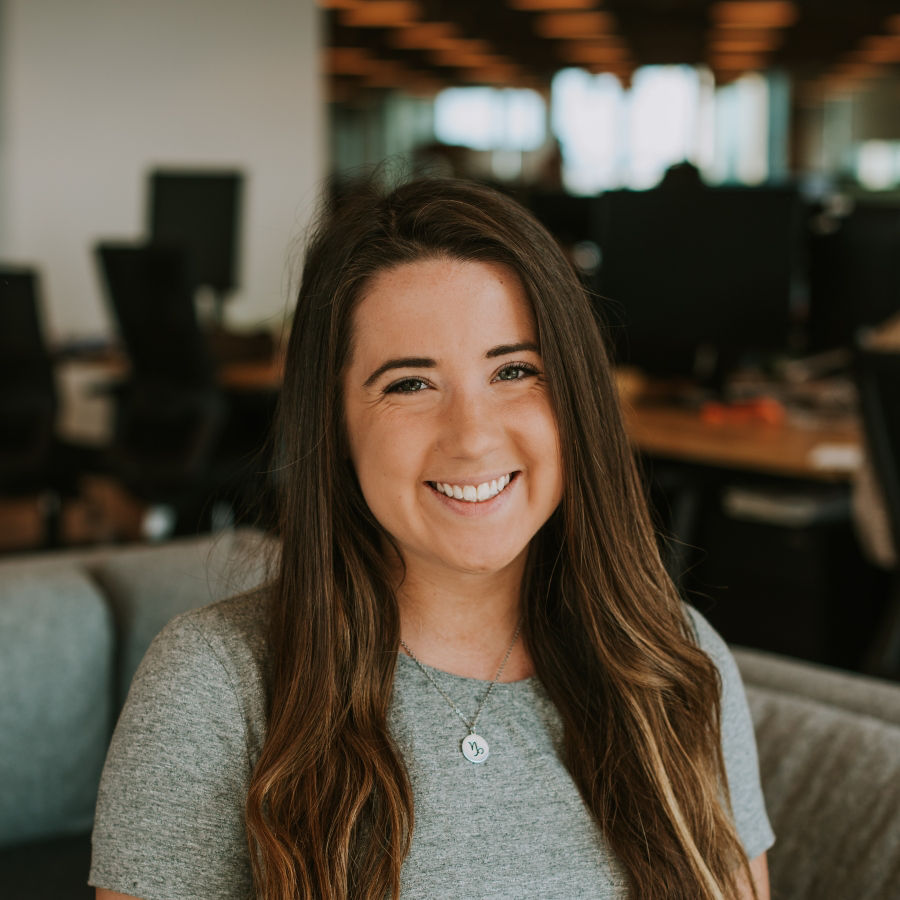 Jill Knox
Jill then returned to TK Events and launched the business in the UK in order to support our global clients. Jill's instincts are invaluable as the UK office expands. She leads the UK operations managing the UK staff, while also acting as the Account Director for a wide portfolio of clients, and project managing our team of developers for new integrations in our Virtual Venue platform.
In her spare time, you guessed it, Jill loves to travel - having visited over 20 countries and counting! Jill also writes poetry and practices yoga & meditation, bringing her special brand of zen to the team!