BACK TO PEOPLE
Peter Christidis
Head, Events Technology
Well-versed in event technology, Peter Christidis excels in managing all aspects of live event technical requirements, ranging from web development and software, to connectivity and internet solutions. His proficiency in both physical and virtual event technical management coordination ensures smooth experiences for all attendees.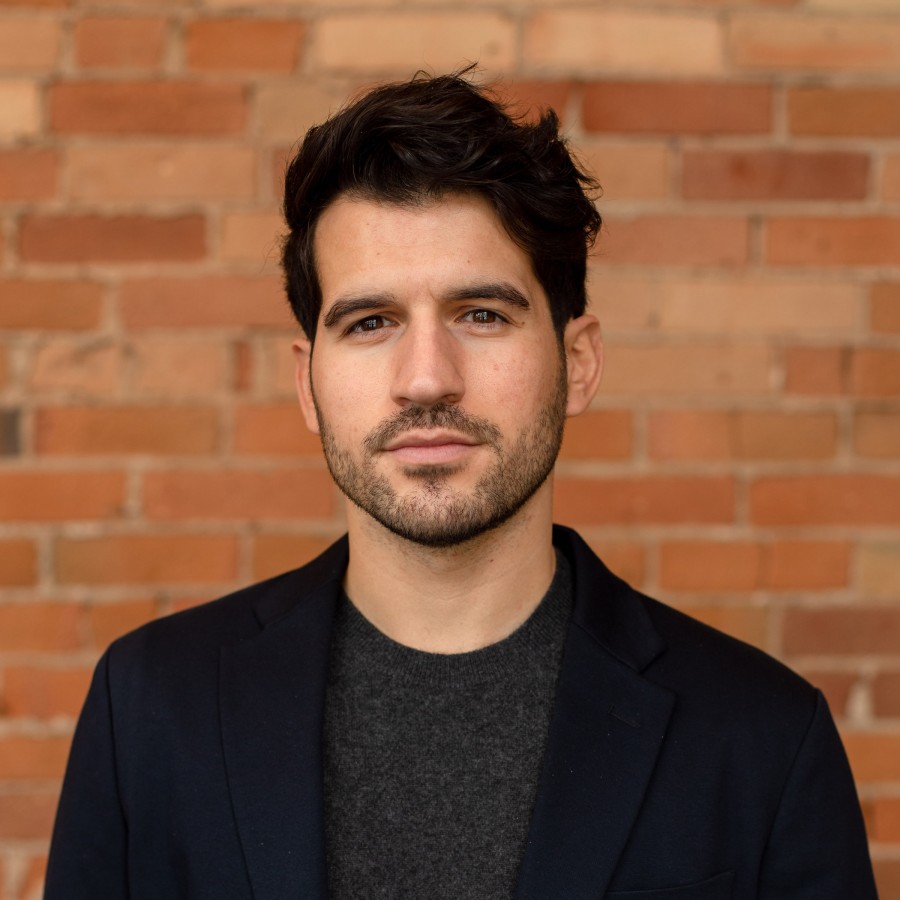 Peter Christidis
With a strong background in technical operations and event services, including experience with Hilton Hotels, Peter has honed his skills and obtained a diploma in Full Stack Development to further bolster his expertise. This has positioned him as a driving force behind cutting-edge virtual platforms and event technology initiatives.
Over the past three years, Peter has established himself as a trusted advisor and problem solver for clients, offering innovative digital solutions for virtual events and seamless integration of on-site technical technology across a diverse array of events. As the head of event technology, he leads a skilled team dedicated to creating unforgettable, hassle-free experiences for event attendees.