BACK TO PEOPLE
Meghan Singlehurst
Account Director
With an extensive background in Event Marketing within the tech sector, Meghan continues to push boundaries to bring lively, creative, and memorable events to life.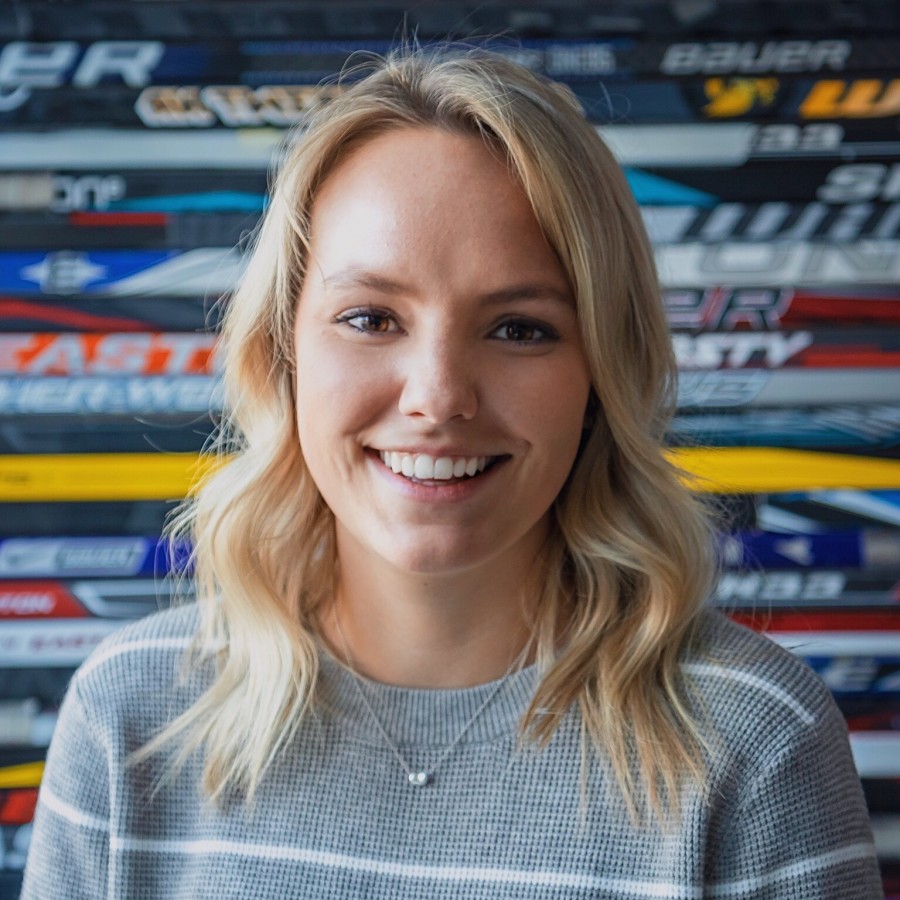 Meghan Singlehurst
Meghan is no stranger to delivering innovative event programs in fast-paced environments with previous work experience at Traction on Demand (acquired by Salesforce) and D2L - two leading tech companies in their respective focus areas. These event programs include large-scale annual conferences, elaborate brand activations, experiential virtual galas, and productive corporate sales retreats. Meghan's calm demeanor and attention to detail is what helps to instill a sense of ease with her clients that they can count on her to deliver seamless event experiences.
Based out of Squamish, British Columbia, you will find her enjoying the beautiful sea and mountain surroundings at her doorstep. With a tireless passion to protect the environment around her, Meghan is always looking for ways to find new innovative, sustainable ways of producing events that minimize environmental impact when possible.