BACK TO PEOPLE
Trish Knox
Founder & CEO
Named one of the BizBash Top 250 Event Designers and Producers in Canada, Trish has been producing events for over 30 years.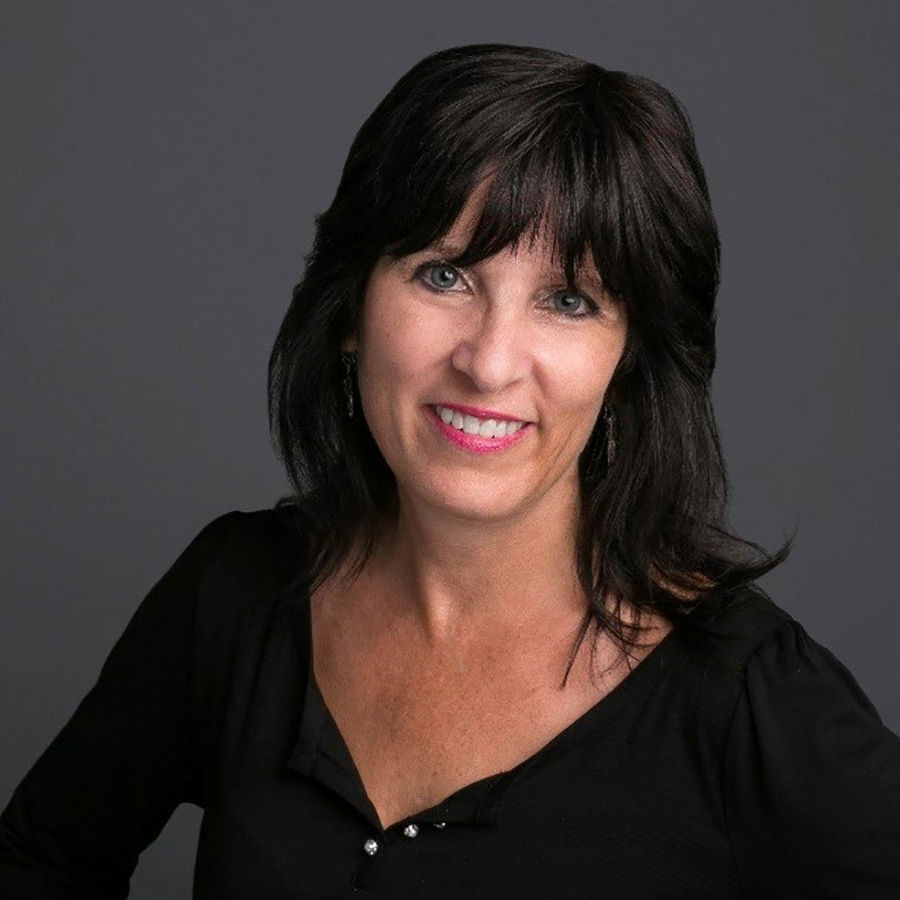 Trish Knox
Most recently she has led the launch of the TK custom-designed Virtual Event Platform to answer the call to 2020. With offices in Canada and the UK, the agency is focused on bringing unforgettable brand experiences to life.
Trish is a champion of developing fresh talent. She believes in the importance of embracing new technology and finding ways to blend it with the latest event industry trends.
As a music lover, friends have surmised that Trish was a DJ in another life and she is convinced that whatever the occasion, there's a playlist for that.